Our Story
G N D Public School came into existence on 1st July, 1994 with just having the strength of 38 students. It is run and managed by Guru Nanak Dev Society.
The aim of institution is to impact quality education at a reasonable cost. The school seek to prepare the students for a free expression of their inborn talents and provide opportunities to students to express and exchange their creative ideas in various fields, as well as to form in them habits of Piety, Virtue, Discipline and self sufficiency, to train them to become dutiful children of their parents and responsible citizen of their motherland India.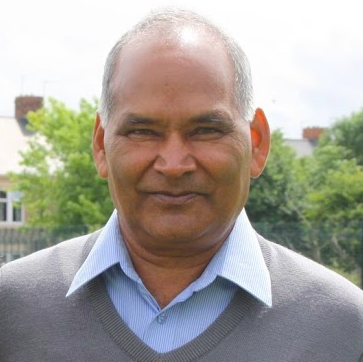 Lakhvinder Singh
Managing Director
Kumar Gaurav
Principal
G N D Public School provides an environment in which every student discovers and realizes his inborn potential.
We create self-awareness amongst children and help in capacity building. We are concerned about the overall health and wellbeing of learners encompassing their mental, physical, emotional and spiritual dimensions.
The school strives to foster in the student a sense of values and an appreciation of his/her own culture, tradition and heritage, as well as of what is good in other cultures.